Printed Pieces of History
Scandinavia's finest selection of vintage art prints since 2015.
Expertly Certified
A certificate of authenticity is included with every purchase.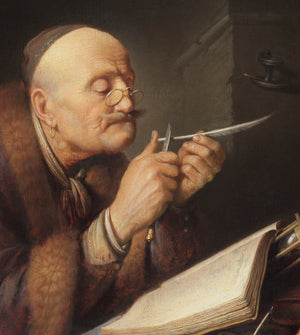 Skillfully Curated
Every piece has been carefully hand-picked to the collection.
Offers & Inquiries
If you are looking for something special or would like to place an offer on one or more pieces, write us at hello@afficheon.com.
Fast Shipping
We ship worldwide with 72-hour UPS Express delivery at very low cost.
Easy Returns
For every purchase you receive a full 30-day return guarantee with no questions asked.
Secure Payments
You can pay in your local currency using any card with the worlds premier payment system.